At Senior Dog Revolution, our goal is to provide pet parents with the resources they need to help their senior dogs live their best golden years.
"The methods they discuss for senior dog care WORK. You can tell they've put a lot of thought into it because I've never heard anything like what they teach before."
- K. Malcott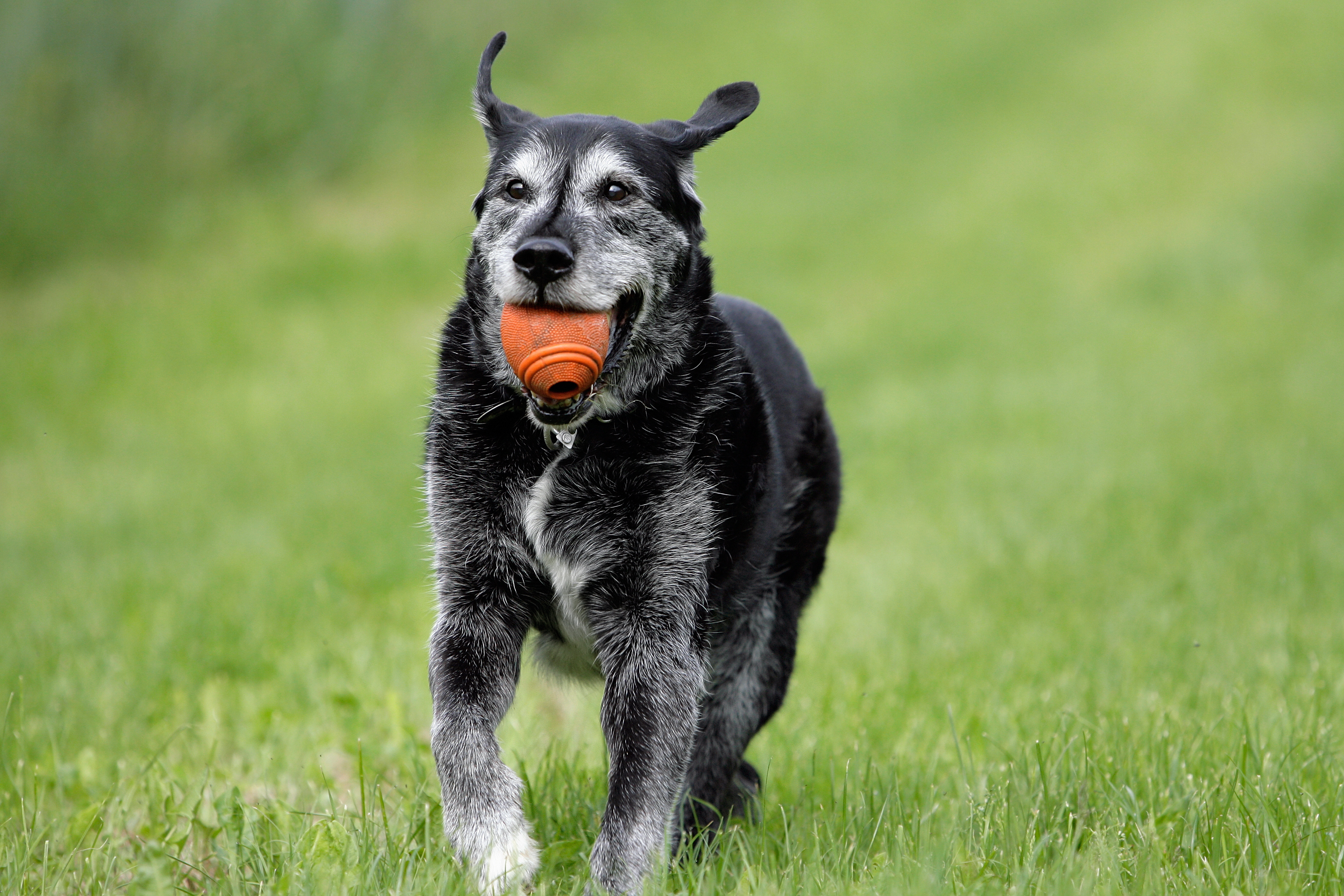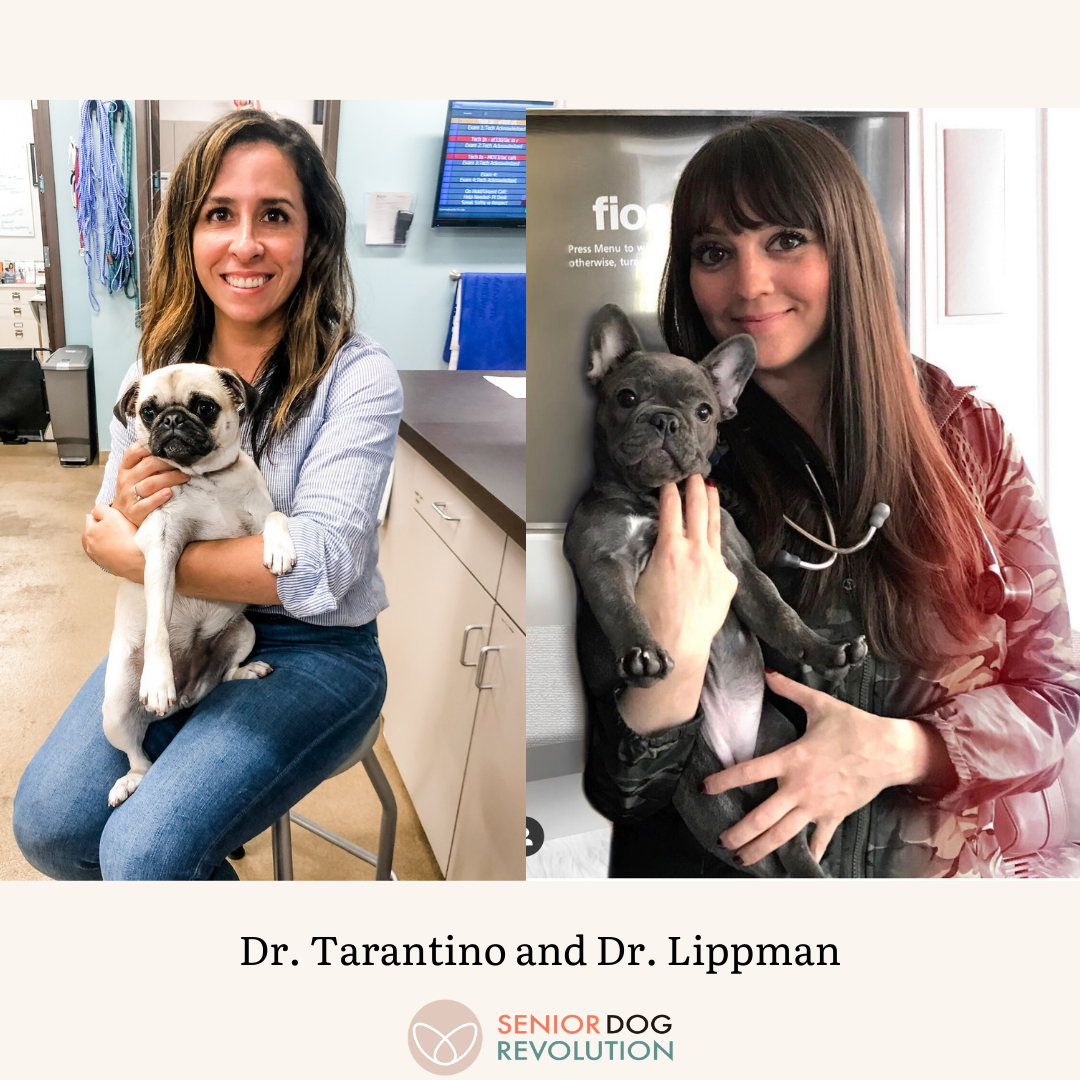 Hi, I'm Dr. Monica Tarantino and I'm Dr. Lisa Lippman.
Welcome to Senior Dog Revolution!
SDR was founded on the principle that old dogs deserve the best care too and that age...is NOT a disease. We've made it our mission to share our passion for senior dogs, the science behind it and empowering pet parents of senior dogs who like us want the best for their pets. Our courses are intended to teach simple, practical methods to helping senior dogs and to help pet parents overcome the struggles that come along with senior dog ownership. Thank you for visiting our page and we are wishing you and your senior pets all of our love!
Learn more below about our signature course:
Happy Senior Dog Formula
Check your inbox to confirm your subscription